Winter is now in full swing. If you are still gearing up for the season, turn to our Winter 2020 collection for the latest designs. It consists of boots, sneakers and loafers – all the wardrobe essentials you will need as the temperature dips further. Featuring details such as chain embellishments, square-toe silhouettes and satin textures, they will stand out from the crowd.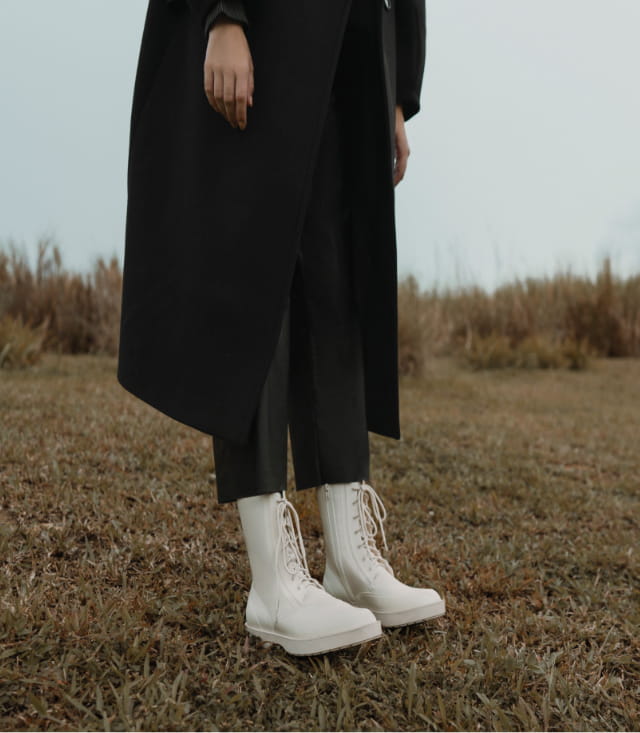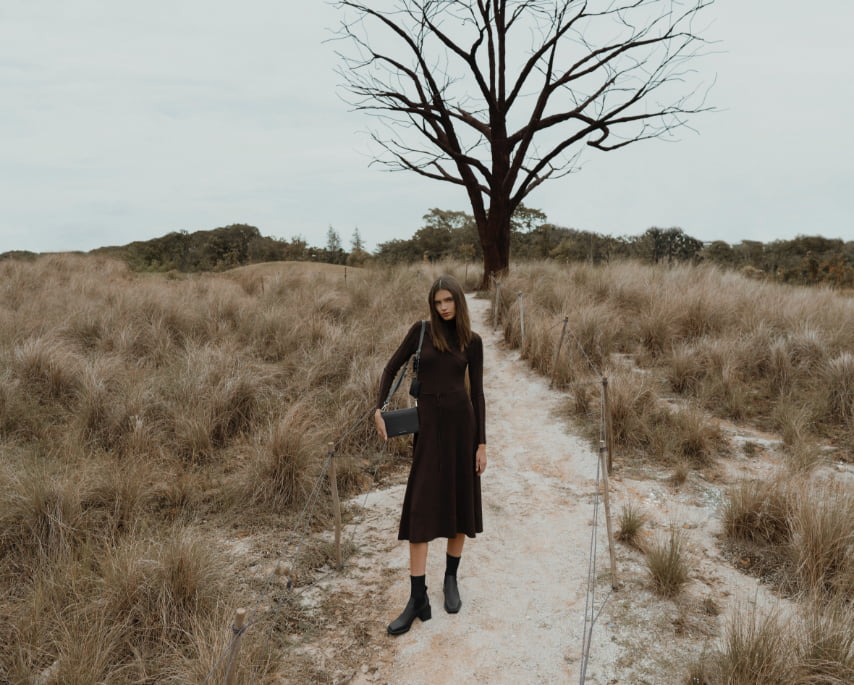 You will keep reaching for accessories that are both functional and fashionable. Our chic-looking block heel sock boots provide a snug fit that will keep your feet warm, while our crossbody bag features stylish detachable pouches that you can attach as and when you need more storage space.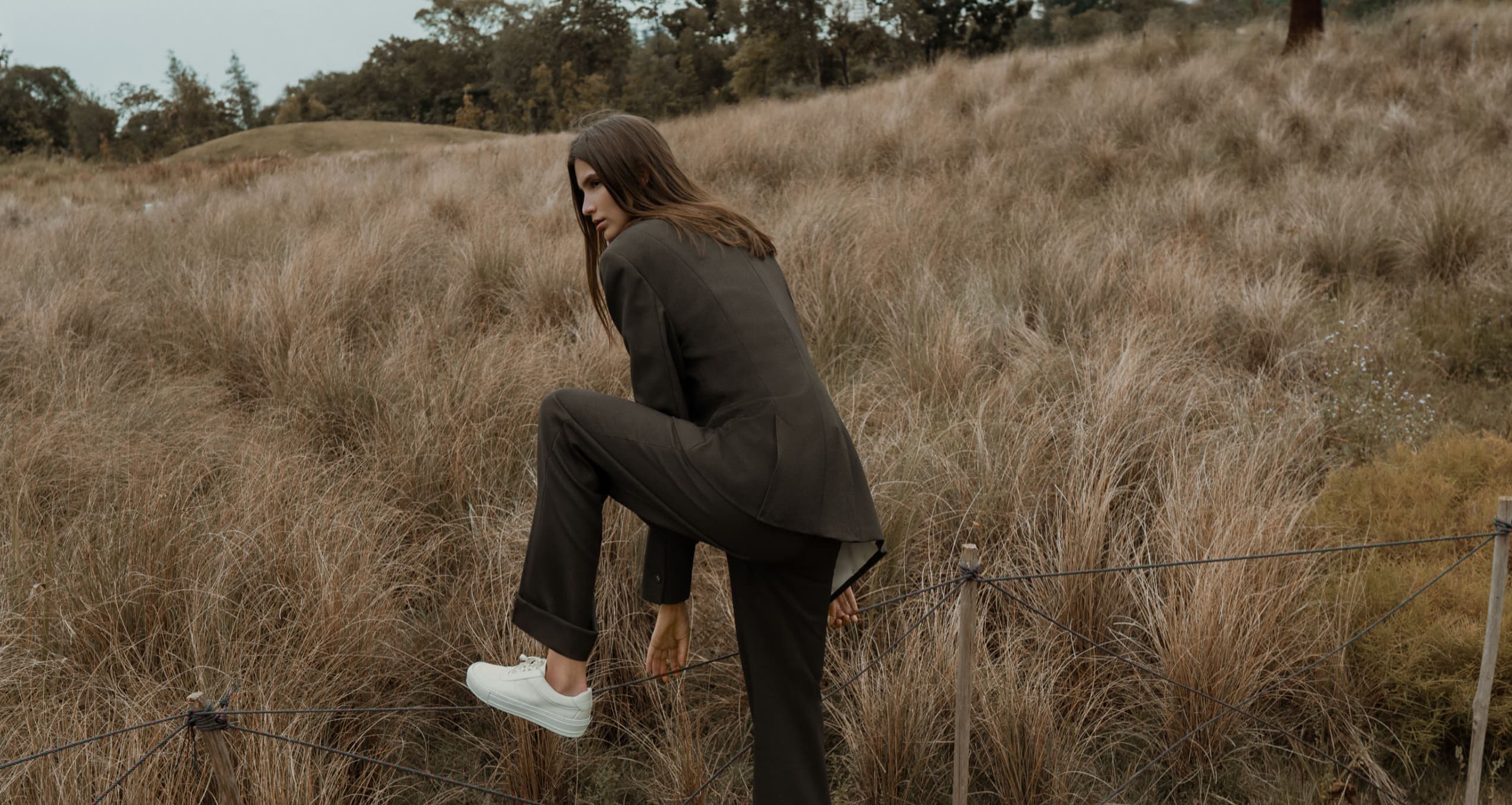 Featuring a platform design and sleek satin finish, these on-trend white sneakers offer more style points than a regular pair. They are just as versatile though, so wear them with anything and everything to achieve a cool casual look.
Chunky soles are here to stay. Whether you prefer our chain-embellished loafers or printed lace sneakers, both are eye-catching designs that will give you a boost in stature. Great for navigating winter streets, they will make dressing for this cold, dark season a pleasure.