FASHION
CHARLES & KEITH'S
25 Fashion Moments & Highlights
A panoramic view of our milestones
01
BEST WISHES
There are few milestones in CHARLES & KEITH's history that is more special than the one it has just arrived at — it is not every day that a brand celebrates its 25th birthday. To celebrate this momentous anniversary, we have invited some of the friends we have worked with through the years to share their hopes and wishes for the brand.
@_glen_luchford

@yemchuk

@lina_hoss

@marxmae

@taramilktea

@michal_pudelka

@estevezandbelloso

@juliettecassidy

@marklawphotography_

@miaxtati_

@amixxamiaya & @ayaxxamiaya

@narrinanatasha

@clozetteco

@cheriezeng

@eileenmak

@ricejasminee

@jemmawei

@hellotessa

@grumpymeg

@alifya_ansari

@ardaisy_

@ellesechloe

@shannontaylortw

@incyvincyspider
@_glen_luchford

@yemchuk

@lina_hoss

@marxmae

@taramilktea

@michal_pudelka

@estevezandbelloso

@juliettecassidy

@marklawphotography_

@miaxtati_

@amixxamiaya & @ayaxxamiaya

@narrinanatasha

@clozetteco

@cheriezeng

@eileenmak

@ricejasminee

@jemmawei

@hellotessa

@grumpymeg

@alifya_ansari

@ardaisy_

@ellesechloe

@shannontaylortw

@incyvincyspider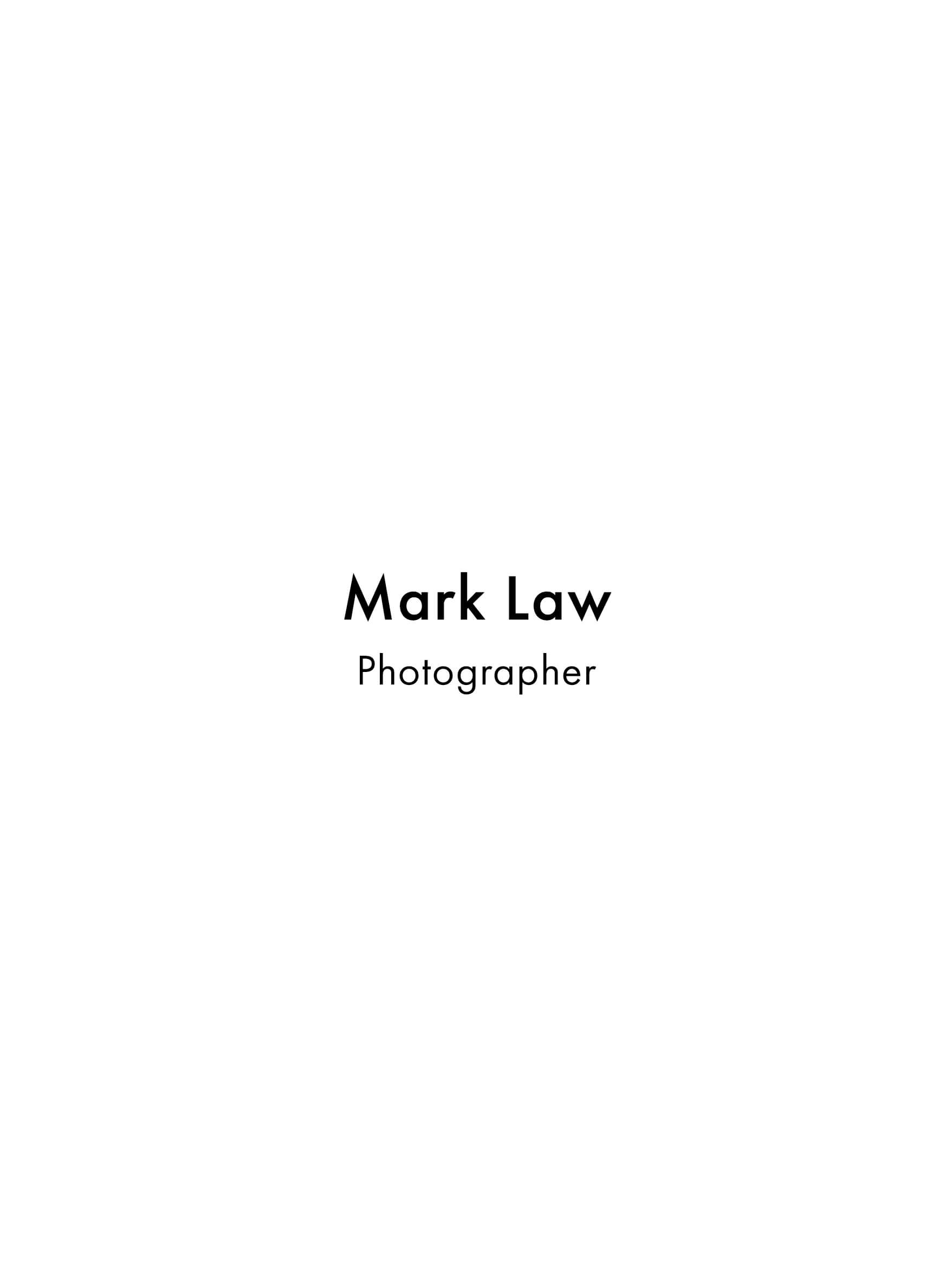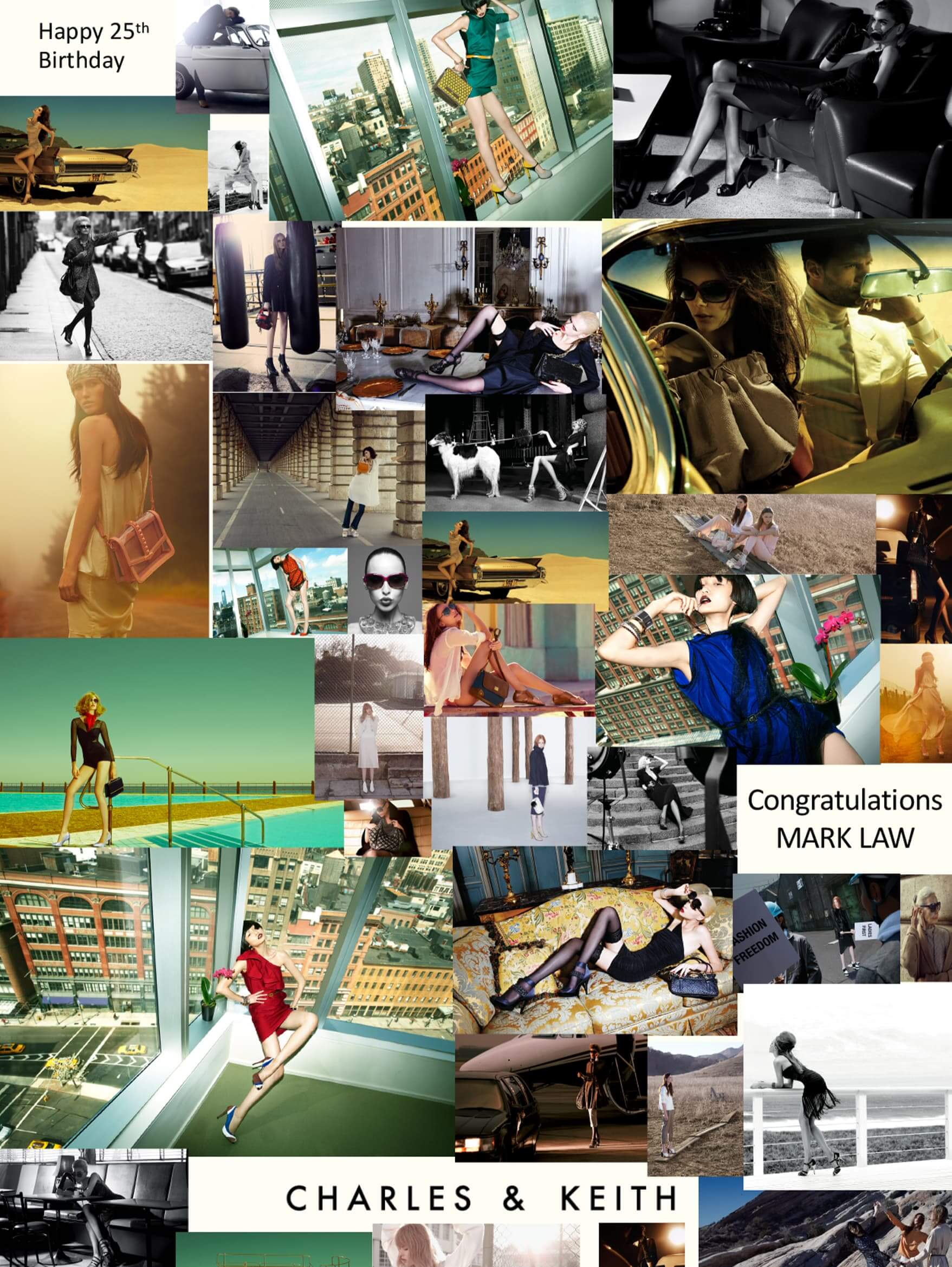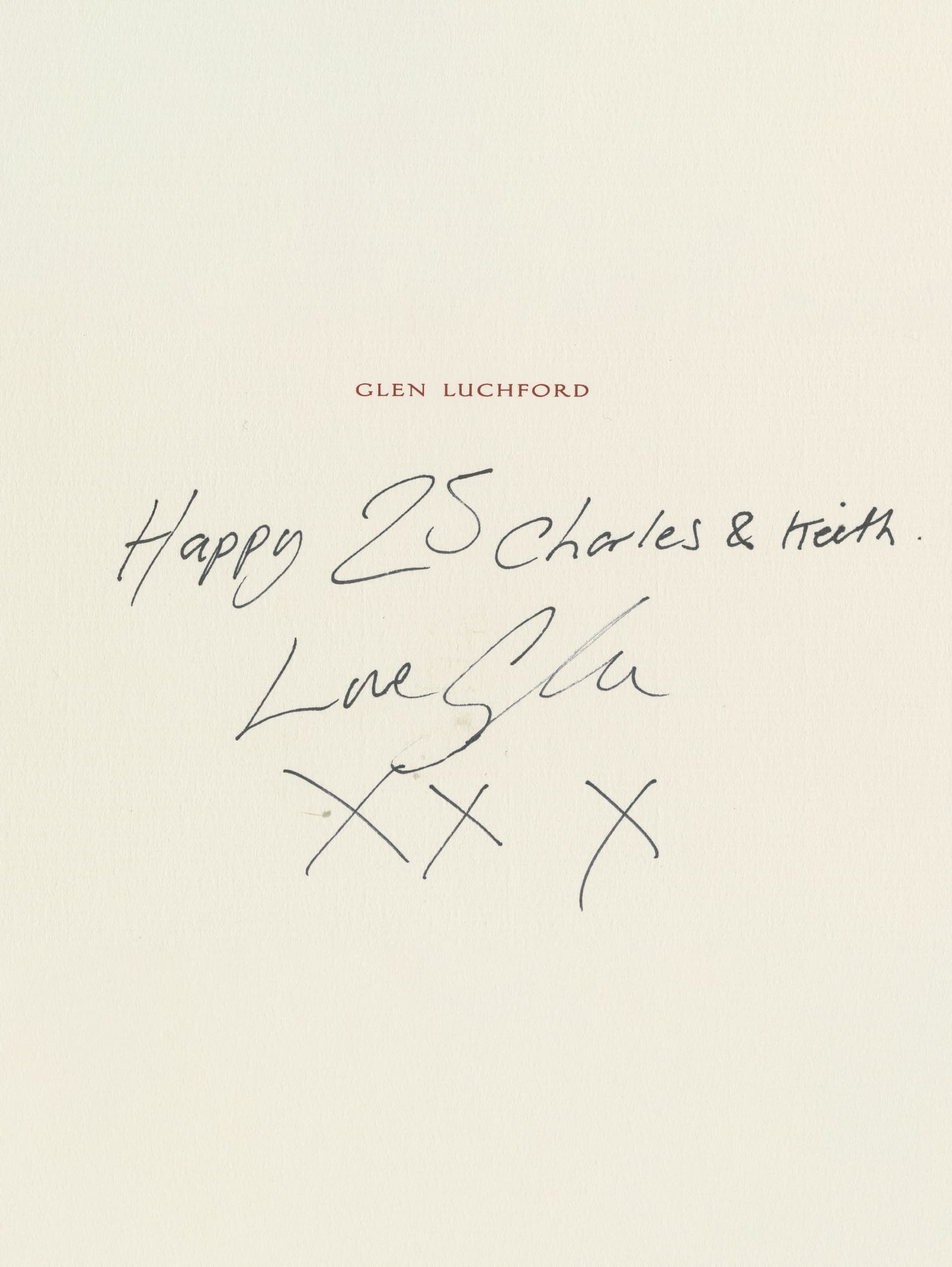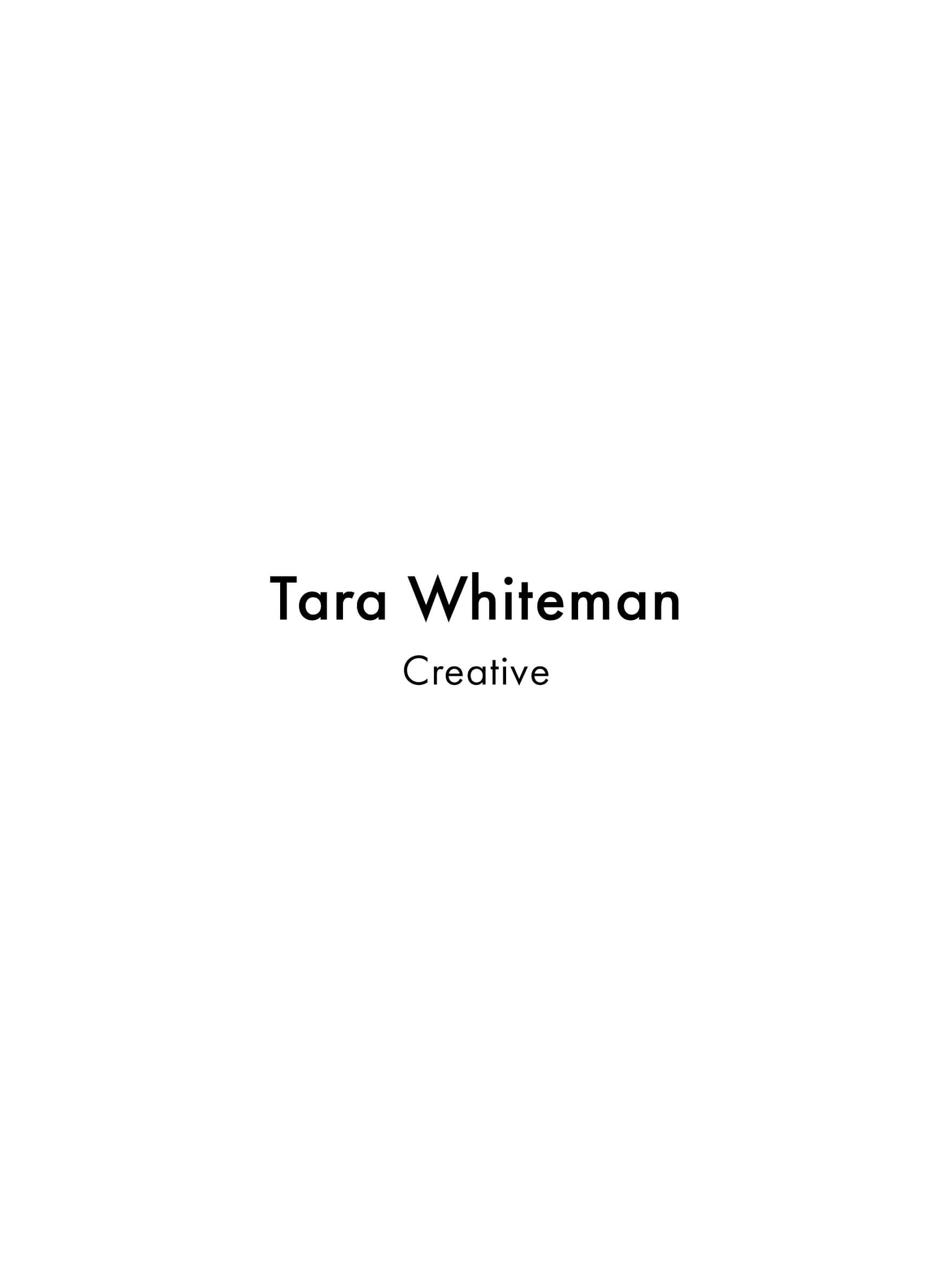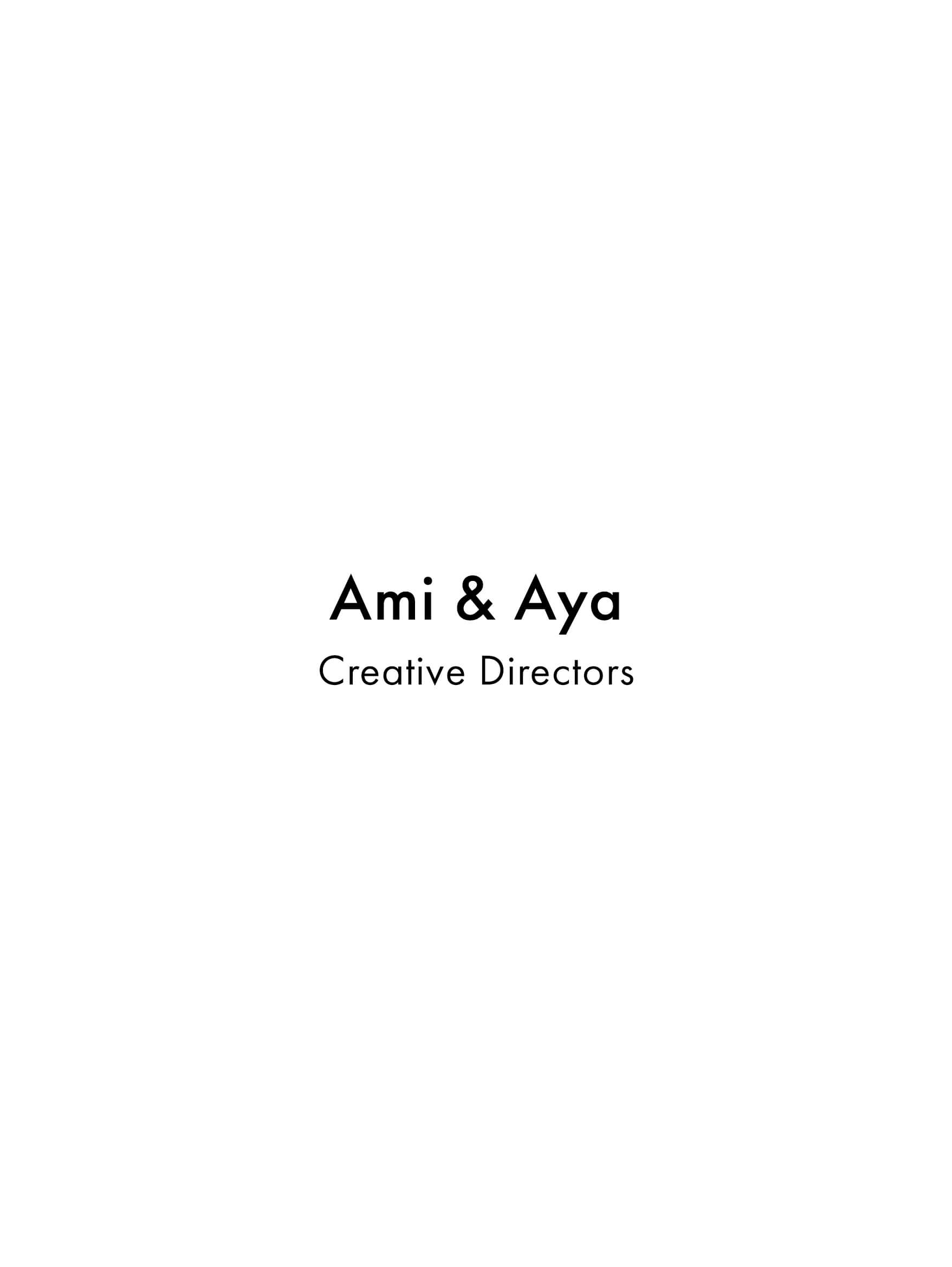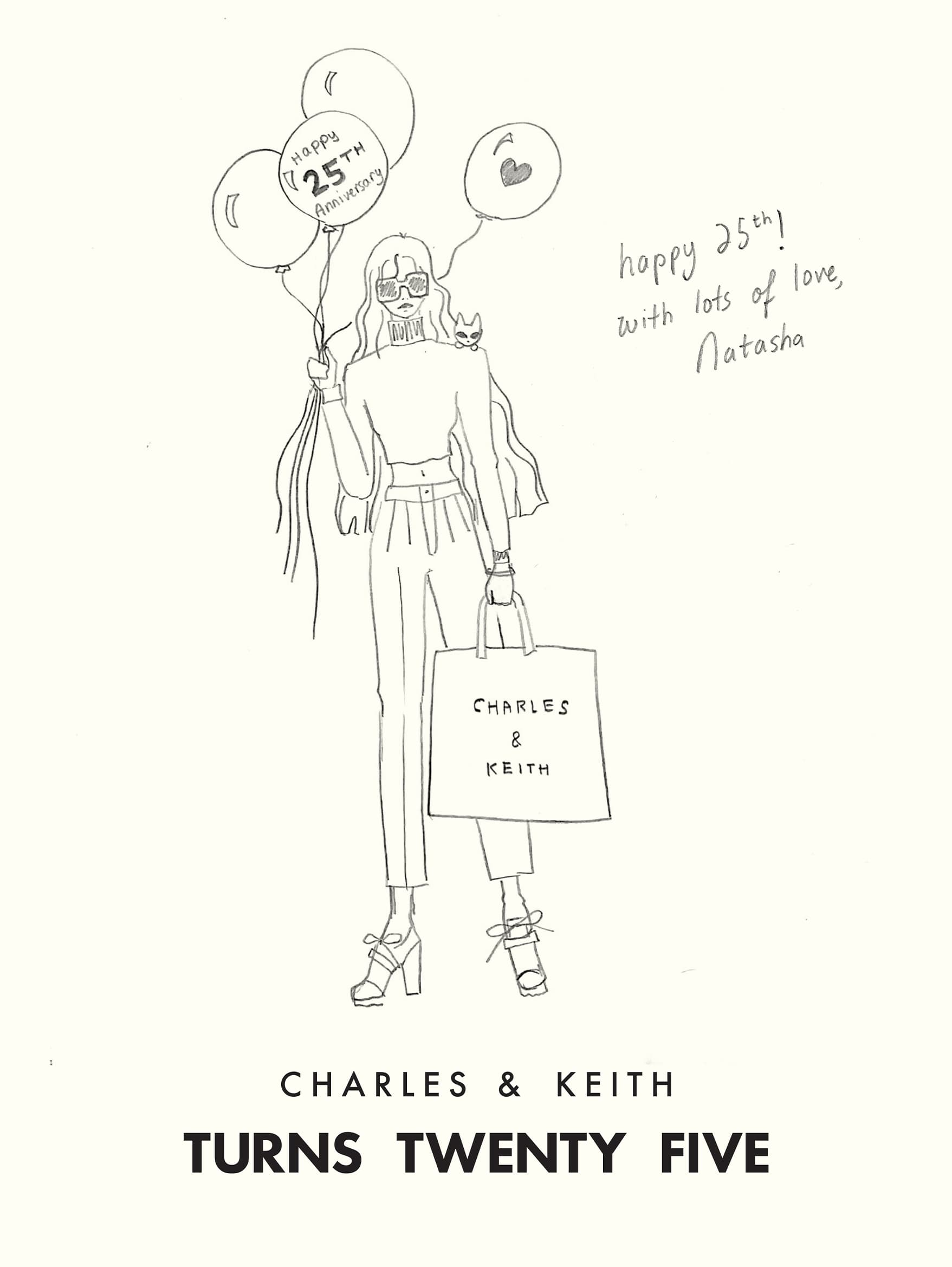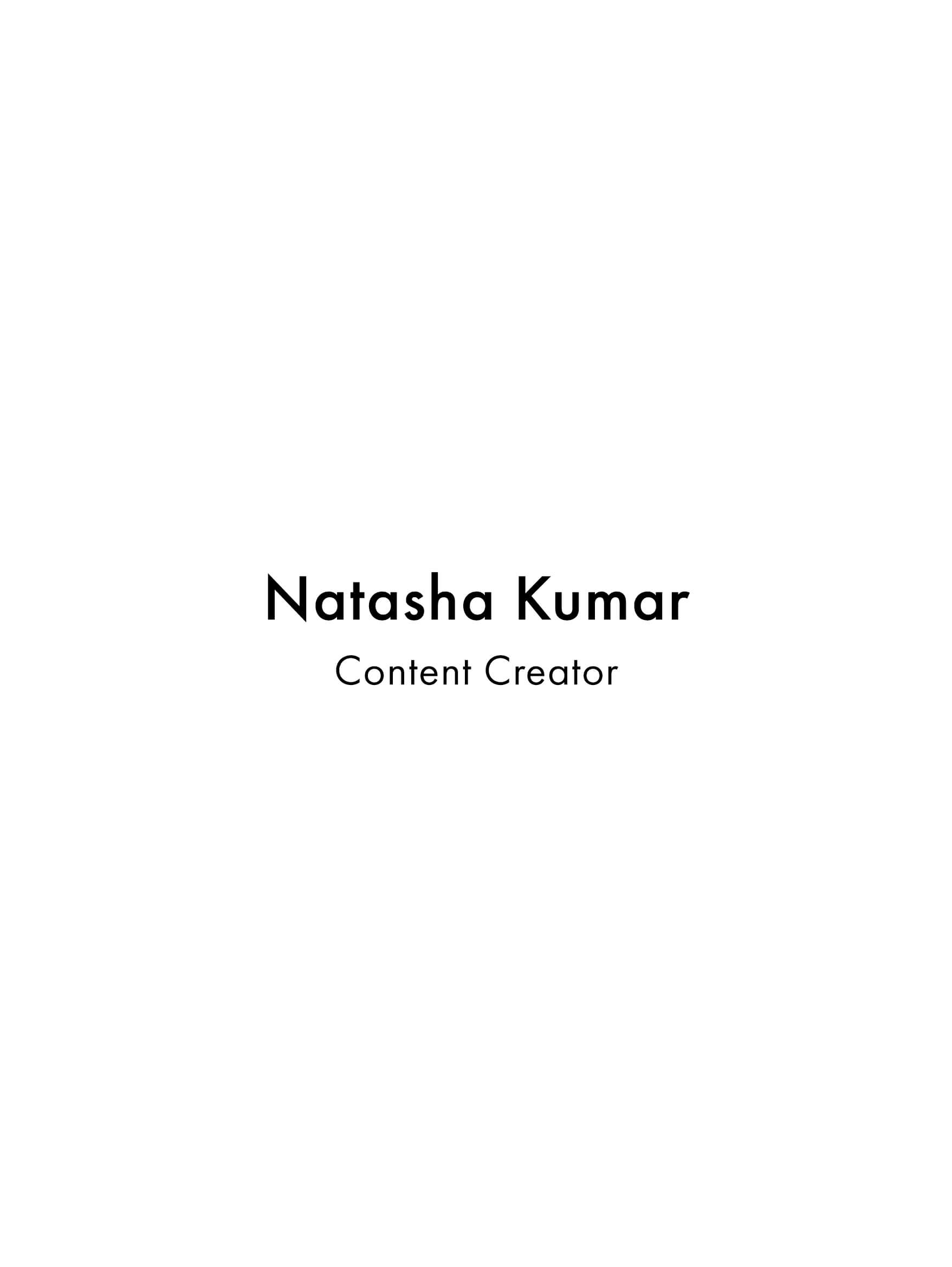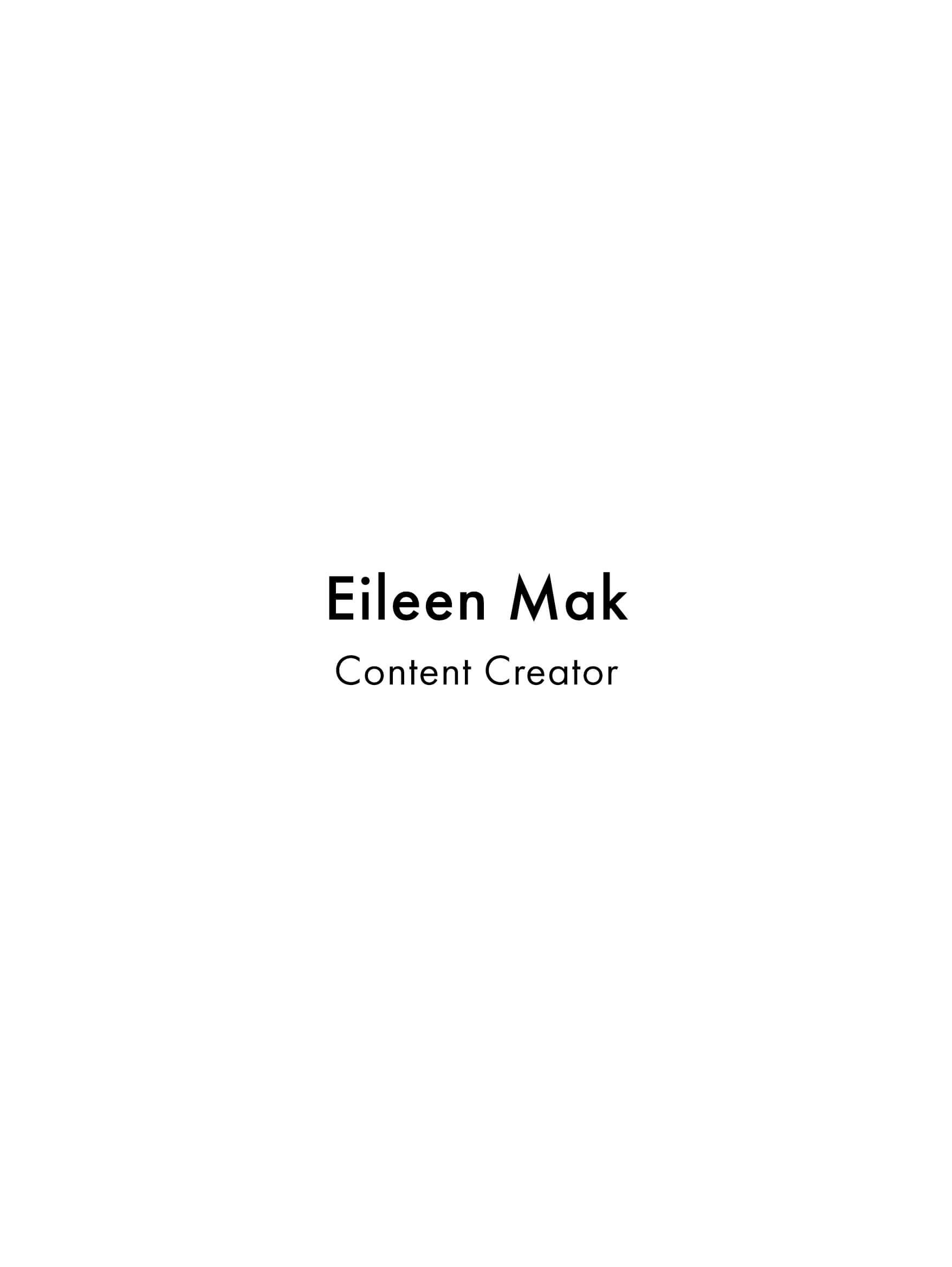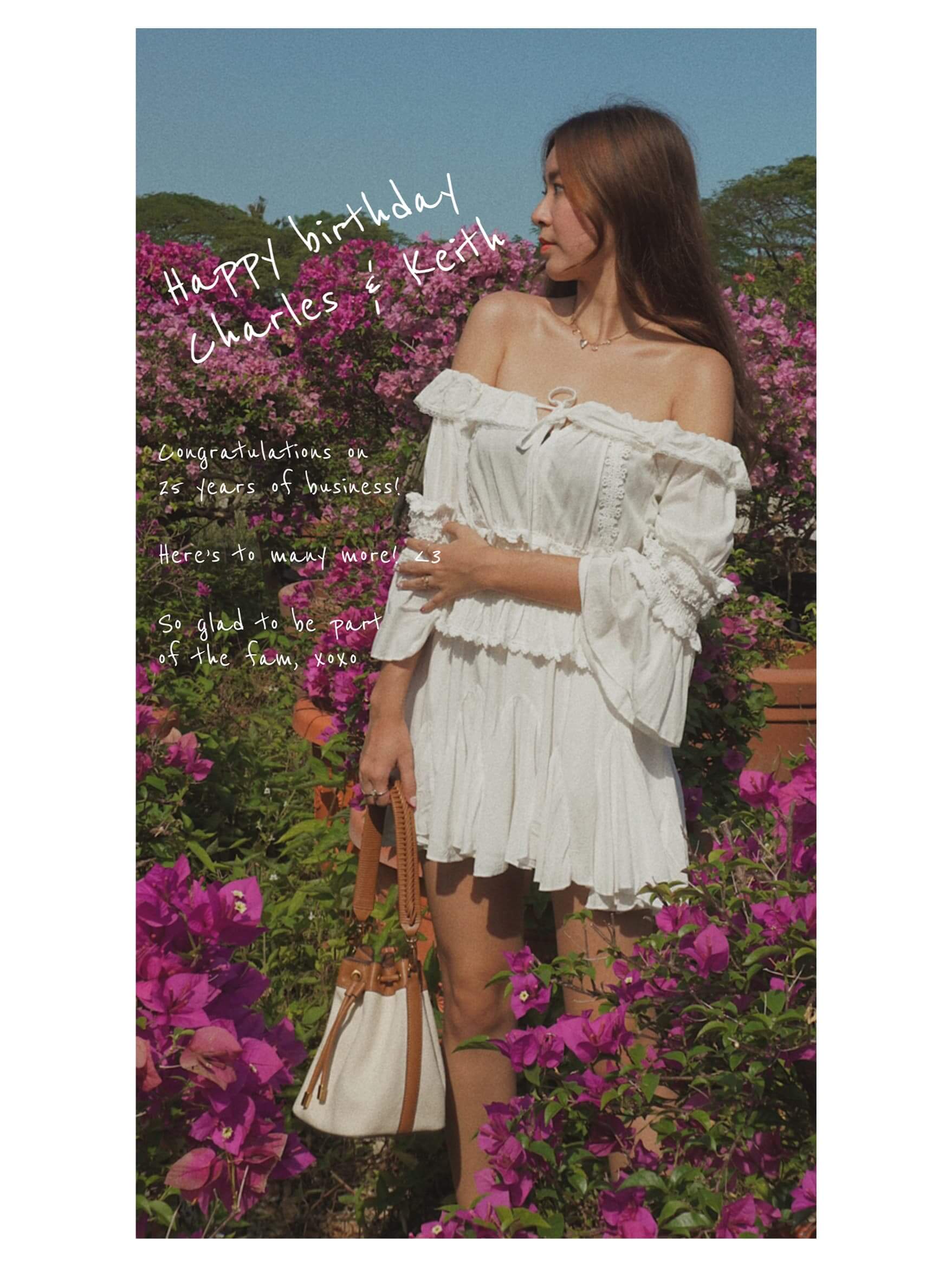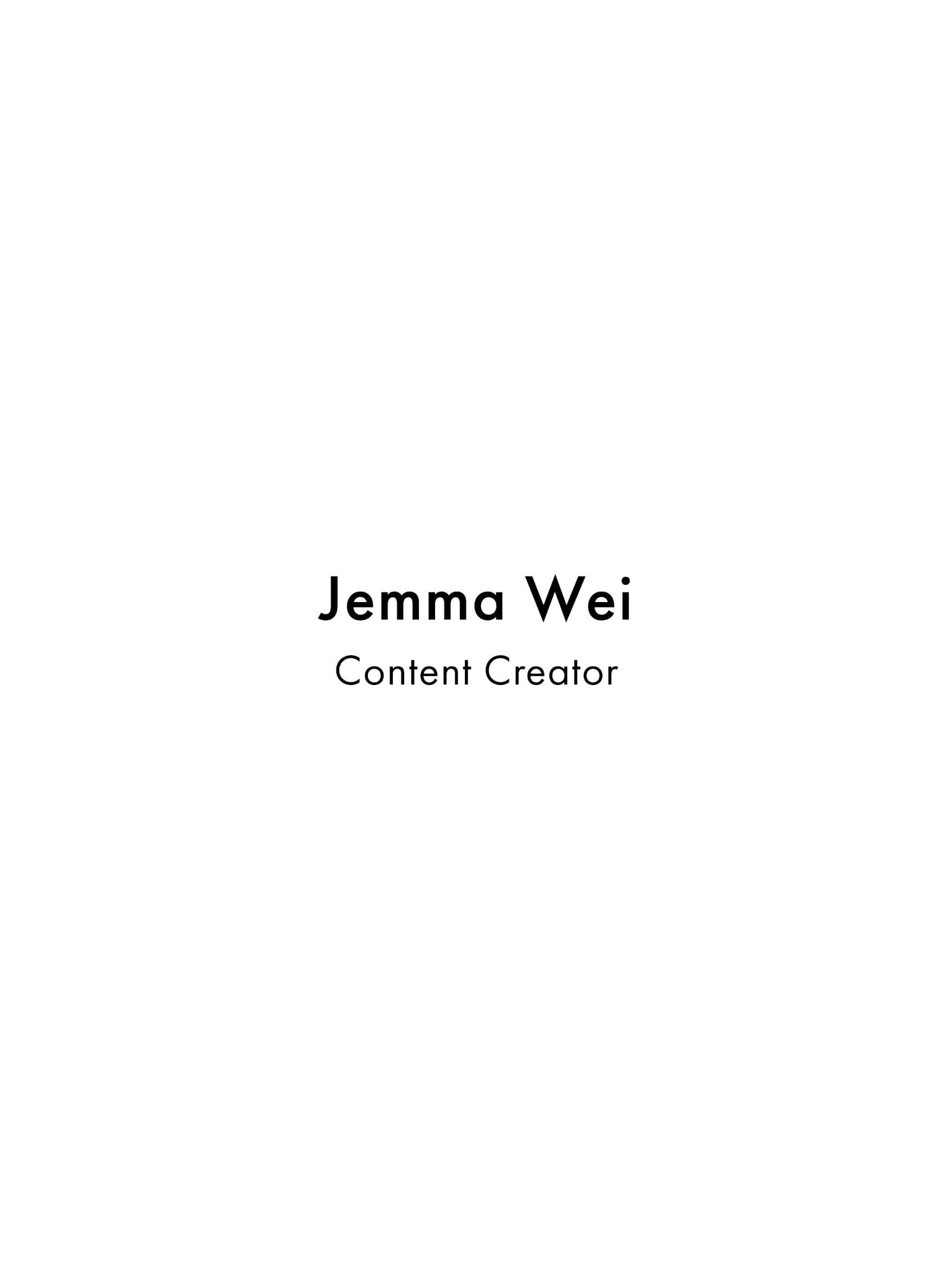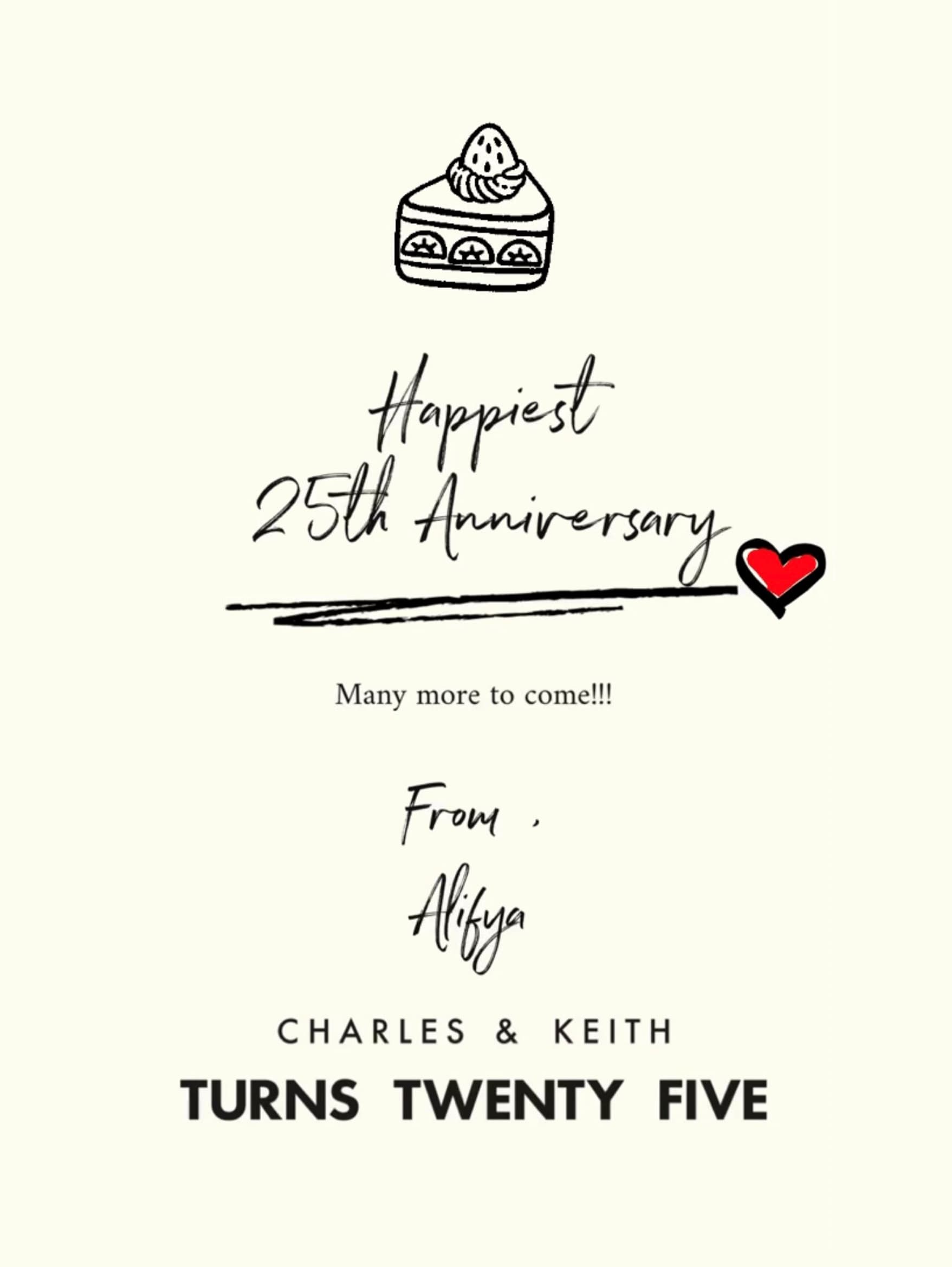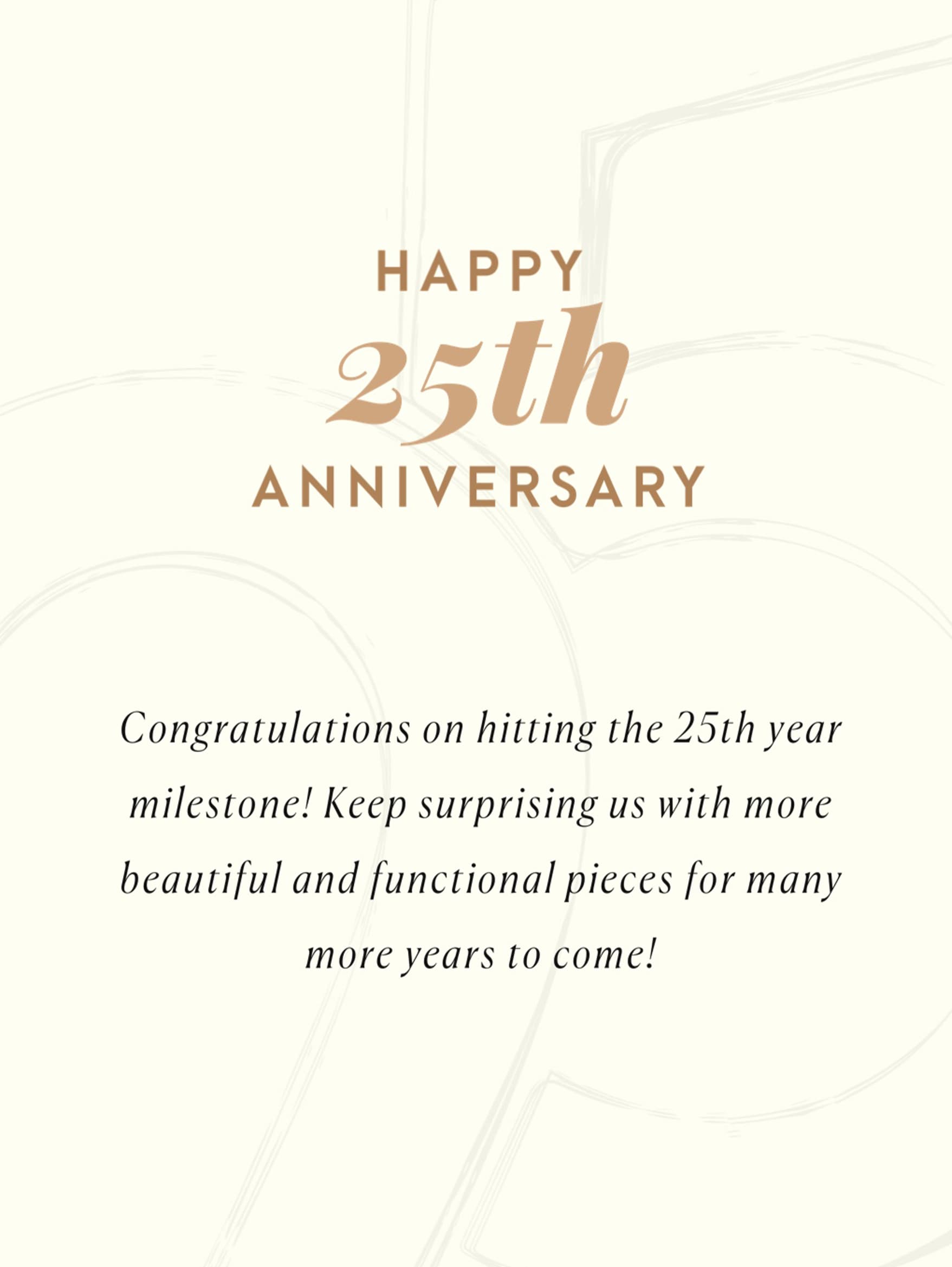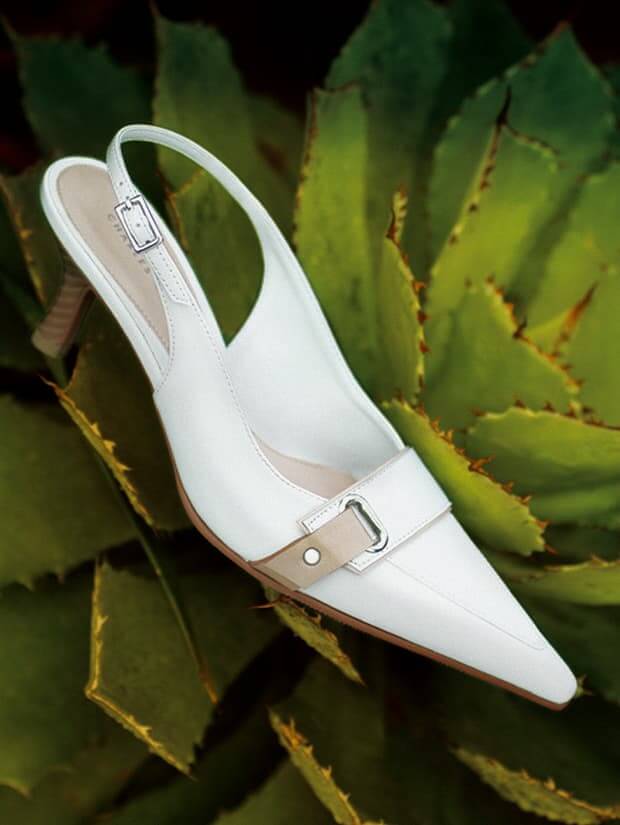 In the earlier years of its fashion journey, CHARLES & KEITH focused on creating stylish footwear for modern Asian women. The brand's trend-focused and accessible designs — such as this buckle slingback heel from 2004 — enjoyed wide appeal across the region, and soon garnered a strong and enthusiastic following.
After the success of its in-house shoe designs, CHARLES & KEITH launched its inaugural bag collection in 2005. Over the years, the bag range — which reflects the brand's distinctive design sensibility and contemporary aesthetic — established itself as an essential pillar of the company's continued growth and evolution.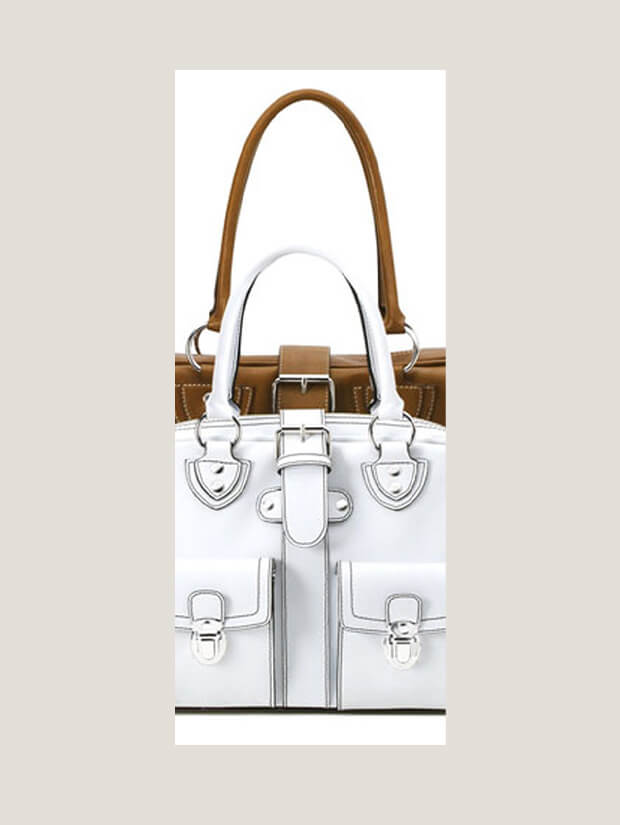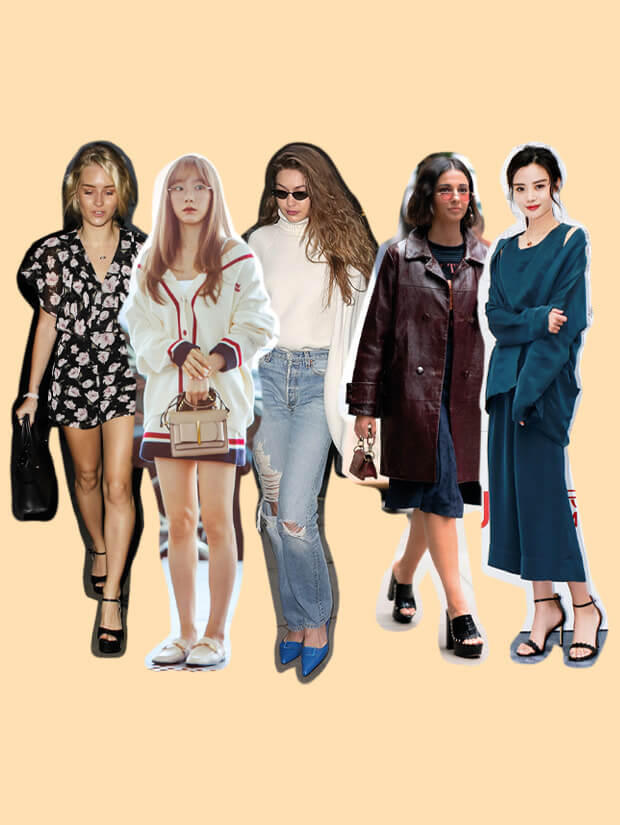 As CHARLES & KEITH became an international brand, its standout designs were spotted on celebrities and other well-known personalities at high profile events like fashion weeks, as well as in popular fashion publications. Trendsetters, such as Gigi Hadid, Naomi Scott and Lottie Moss, were seen in the brand's covetable pieces.
The fine arts and other creative fields are a great source of inspiration for CHARLES & KEITH. In 2017, it launched #CHARLESKEITHCURATES, a digital campaign that seek to showcase the works of artistic individuals through fashion. The talented creatives that the brand has collaborated with include Kelbin Lei, Grace Ciao, Charly Rodrigues and Sun Lee.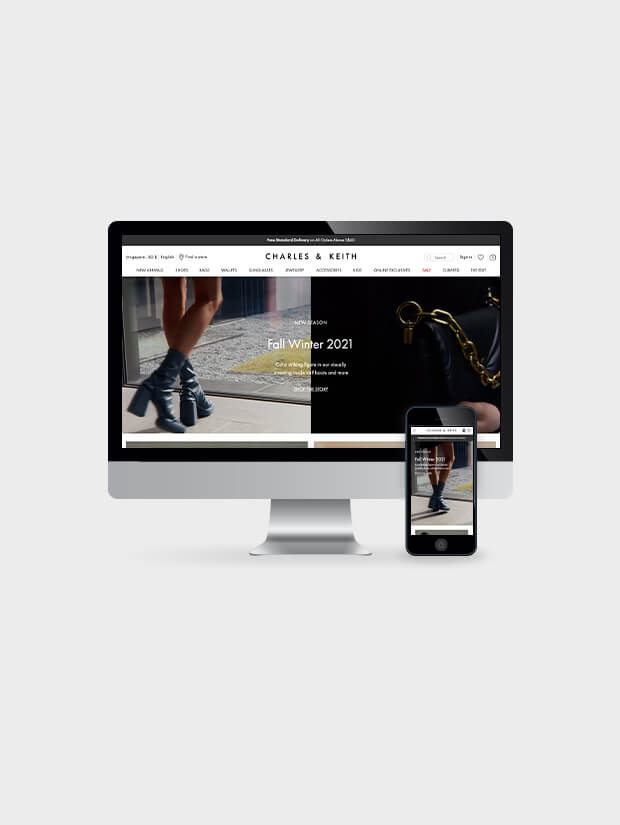 In 2004, CHARLES & KEITH became one of the first fashion brands in Singapore to launch an ecommerce platform. CHARLESKEITH.COM was redesigned and relaunched in 2011 to create a more user-orientated experience. Today, the website is a vital part of the brand's retail strategy and ships to 70 locations worldwide.
In 2007, the Signature Label — now known as the CHARLES & KEITH Collection — was launched. Consisting of sophisticated pieces made of genuine leather, it is designed to appeal to discerning women with a penchant for understated luxury. In 2017, the whimsical Little Collection debuted to bring out the playfulness of kids with a budding sense of style.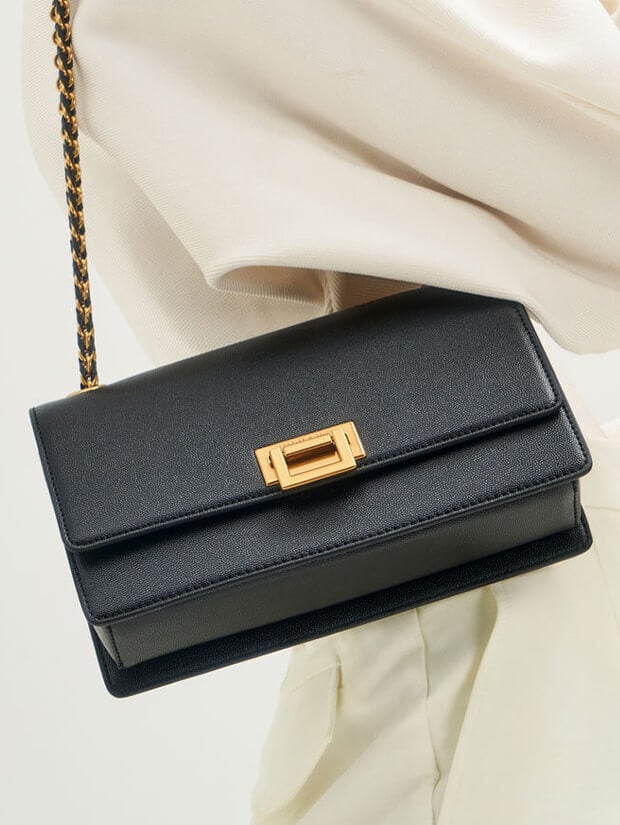 While CHARLES & KEITH is known for reflecting the fashion zeitgeist with its trend-driven products, some of its designs have definitely stood the test of time — they will never go out of style. For instance, the Metallic Accent Loafer Mules and Chain Strap Evening Bag (pictured) have continued to be very popular, many years after they were first launched.
One of CHARLES & KEITH's most important strengths is its ability to inspire and engage on social media. While it has a presence on most social media platforms, it was on Instagram that the brand truly shines. In August 2019, it arrived at a massive internet milestone — it hit 1 million followers on Instagram. Today, it is able to reach out to 1.5 million fashion-savvy individuals with every post.
As a member of the dynamic fashion industry, CHARLES & KEITH believes that creative collaboration with designers will produce exciting new perspectives. In 2018, the brand partnered with British designer Molly Goddard on her Spring/Summer 2019 runway show. In May 2020, it launched a capsule collection in collaboration with Danish designer Cecilie Bahnsen.
At CHARLES & KEITH, we believe we should not only do well, but also do good. For International Day of the Girl 2019, the brand worked with non-profit organisation Save The Children to support the education of 1,000 vulnerable and disadvantaged girls in Asia. Professional skateboarder and surfer Sky Brown fronts this meaningful campaign, which includes an exclusive jewellery line and a US$100,000 commitment to the cause.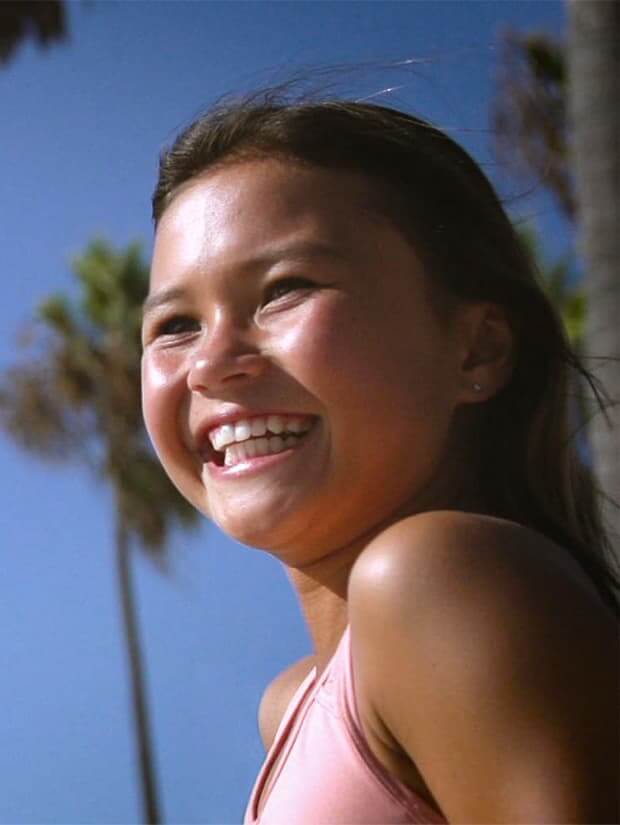 Even as CHARLES & KEITH is making strides online, it continues to expand and establish its physical retail presence with brick-and-mortar stores. In October 2017, the brand opens its first store with a duplex facade design at Terminal 4, Changi Airport. This impressive space reflects CHARLES & KEITH's confidence in its products and service, and offers a first class shopping experience.
In 2013, CHARLES & KEITH celebrated the opening of their Ngee Ann City flagship store with a truly star-studded event that demonstrates its growing global reach. In addition to local celebrities Zoe Tay and Fann Wong, the biggest international names who were in attendance include Hyoyeon, Seohyun and Yuri from mega K-pop group Girls' Generation and supermodel Liu Wen.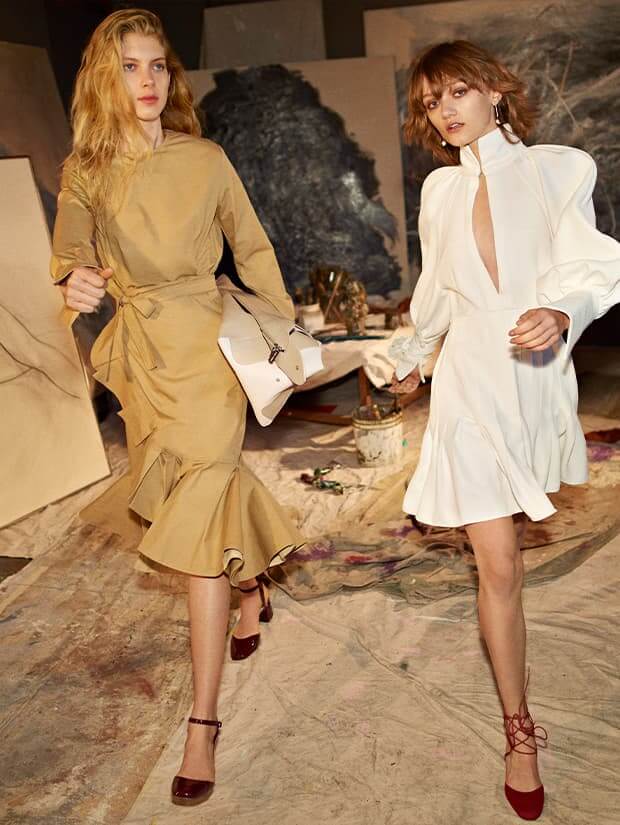 To create its outstanding campaigns and editorials, CHARLES & KEITH has worked with a diverse range of models over the years to express its modern and experimental vision. From up-and-coming faces to renowned industry heavyweights, this beautiful cast includes Xiao Wen Ju, Hailey Bieber, Ruth Bell and Zhao Jia Li.
One of the most memorable campaigns CHARLES & KEITH has ever created feature Axelle Doue, the brand's most experienced model yet. The silver-haired French beauty appeared in "A Wonderful Time" for Holiday 2019, which is inspired by heart-warming reunions with friends and family — it captured the essence of the holiday spirit perfectly.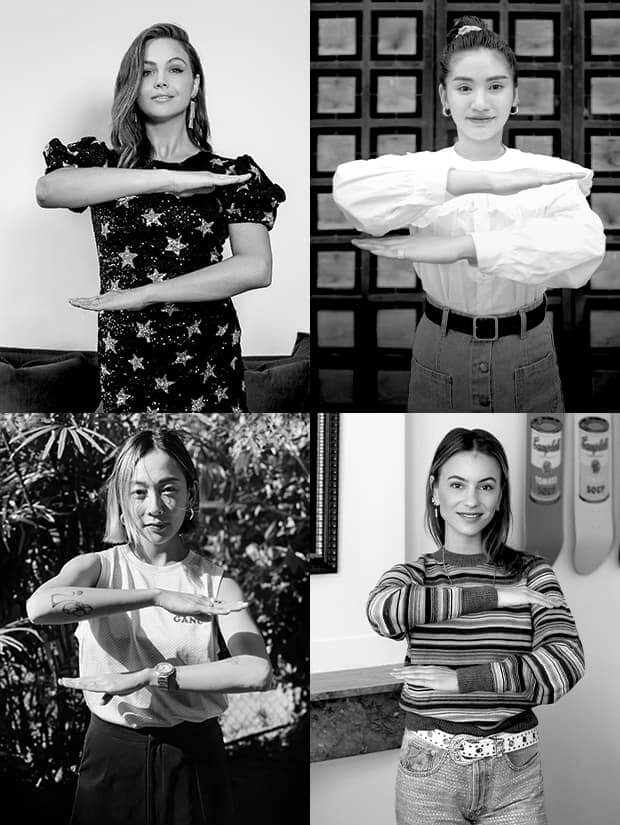 Honouring and inspiring women is at the heart of CHARLES & KEITH. The brand has partnered with many female role models in the fashion industry and beyond on campaigns — particularly for International Women's Day — that strive to empower women everywhere. Among these trail-blazing women are fashion influencer Yoyo Cao, entrepreneur Emily Lam-Ho, stylist Lizzy Van Der Ligt and creative director Nellie Lim.
As a brand that relies heavily on photographic images to express its ideas and messages, CHARLES & KEITH has always sought out photographers with interesting points of view. Over the years, talented photographers like Mark Law, Glen Luchford, Yelena Yemchuk, Ethan James Green and Juliette Cassidy have brought a new light to the brand's visual story-telling, and in so doing, helped to shape its creative journey.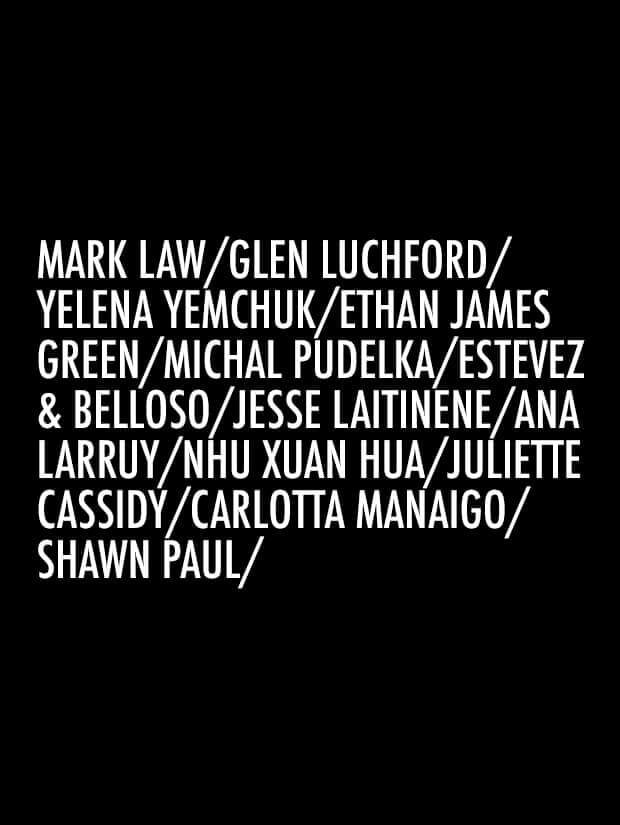 This video reel showcases some of CHARLES & KEITH's most memorable campaigns — this dynamic format brings a refreshing dimension and complements the still images from the same photoshoots.
Digital influencer and all-round fashion powerhouse Yoyo Cao is a frequent creative collaborator of CHARLES & KEITH — she is also the designer behind womenswear label Exhibit. During Singapore Fashion Week 2017, she teamed up with CHARLES & KEITH to showcase her "powerfully feminine" collection.
While CHARLES & KEITH is a womenswear brand, it has received support not just from the ladies. Convinced that fashion is a means of self-expression that should be open to all, the brand embraces inclusivity. Memorable male personalities it has connected with includes Bryan Boy, Daniel Henney, Han Huo Huo and Kelbin Lei.
Everyone needs a little magic in their lives — especially children! In 2017, CHARLES & KEITH's Little Collection collaborated for the first time with Disney on a "Alice In Wonderland" collection. The next year, the two brands launched a very popular Tsum Tsum themed collection. The whimsical campaigns for both collections were shot by talented photographer Ana Larruy.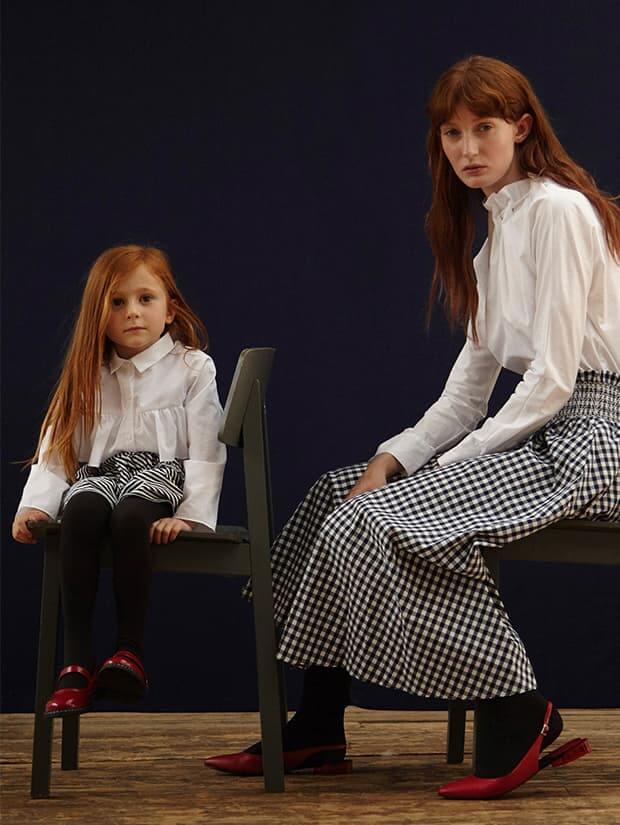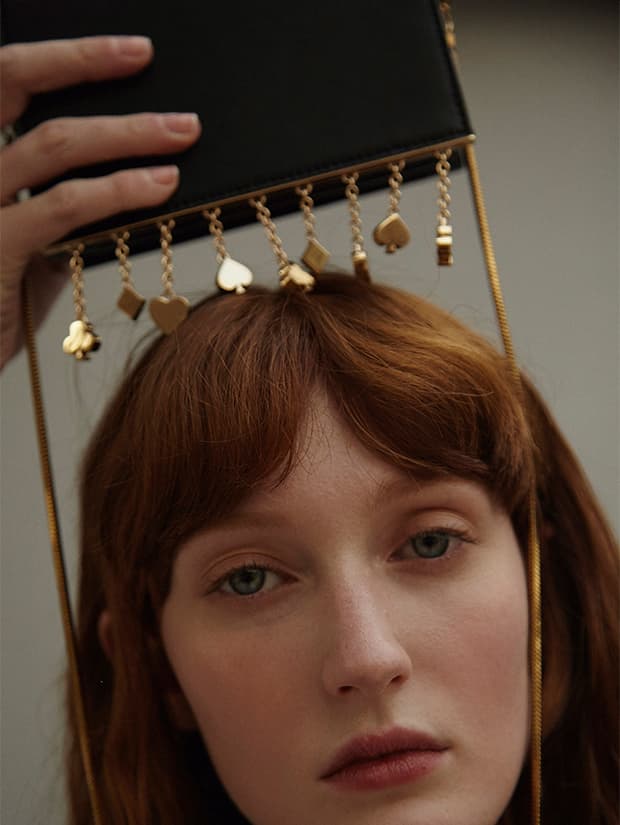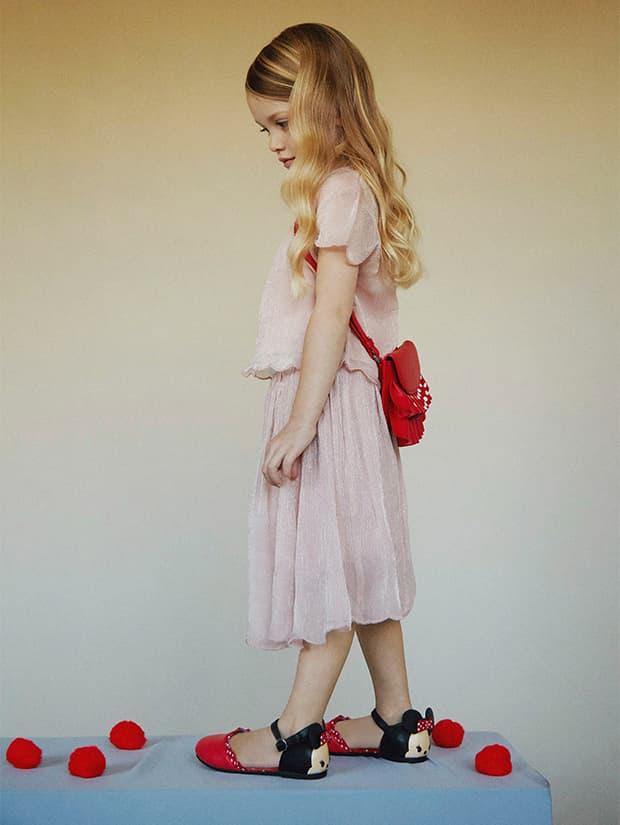 As the world was plunged suddenly into a global pandemic, CHARLES & KEITH got creative — a fully digital campaign was launched for Fall Winter 2020. In collaboration with Barcelona-based artist Ignasi Monreal, this unconventional campaign consists of hyper-realistic illustrations featuring the brand's latest designs in finely detailed virtual settings.
Seen on Maisie Williams during the Emmy Awards 2016, this striking triangular Hera evening wristlet quickly soared in popularity — it sold out on the brand's website soon after its appearance on the red carpet.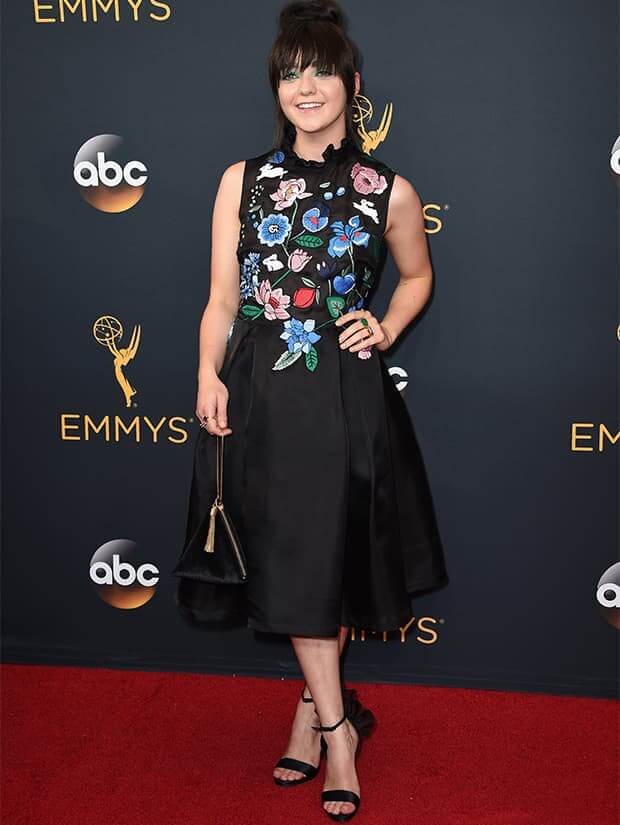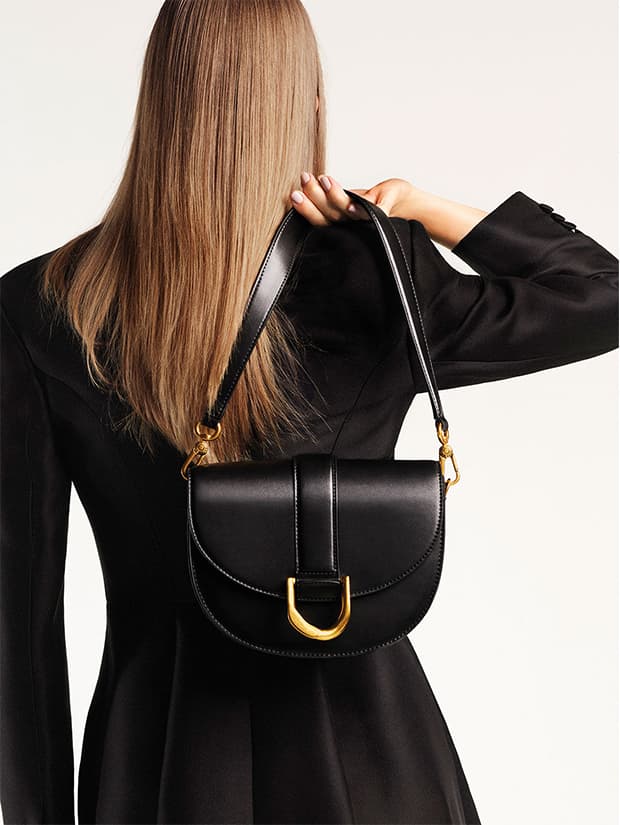 The Gabine shoulder bag may not have been in the CHARLES & KEITH family for long, but it has certainly made a huge impact. This elegant yet versatile design — embellished with a signature gold buckle — has rapidly taken the fashion scene by storm. Seen on influential trendsetters like Aimee Song, Nara Kim and Tamu McPherson, the Gabine's popularity has grown steadily since its debut.